This store requires javascript to be enabled for some features to work correctly.
Portraits to make you laugh, cry and dance
Sometimes all at once...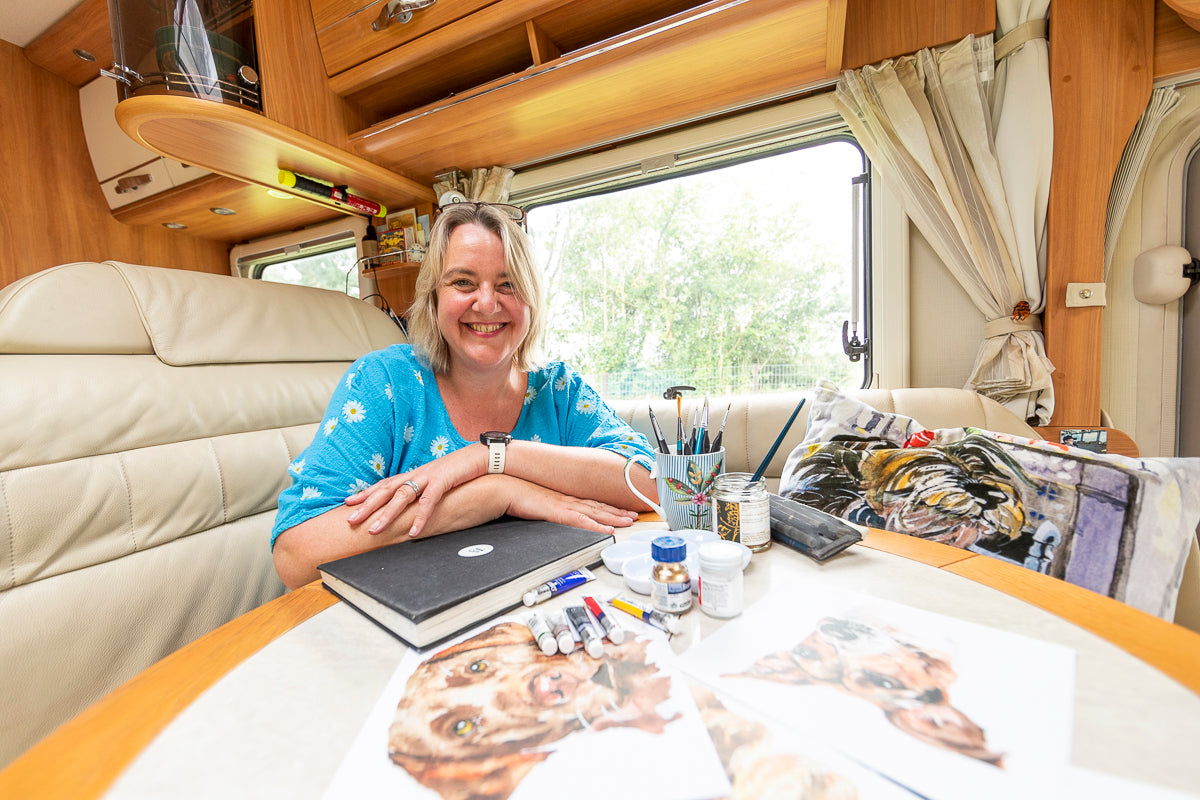 sold out!
Commission's are now fully booked for 2023
My process is quite simple, I work from photographs sent to me by you, we agree a date, I take a small deposit and you pay the balance when you've seen the final painting.
At the moment, this year and next year, I'm open twice a year for commission work.
Whatever reaction you're looking for, for yourself or a loved one, contact me for a chat or pop yourself on the list...
join the waiting list
Perfect!
Having come across Jo by her cards on Thortful, I was delighted to learn she did private commissions. From initial inquiry to delivery, Jo was warm and helpful at every stage. She captured Hugo not just in his physical appearance but his character also. My wife was thrilled with the finished product and everyone who has seen it thinks it is beautiful. A big thank you to Jo and I wouldn't hesitate to recommend. NICK KNOWLES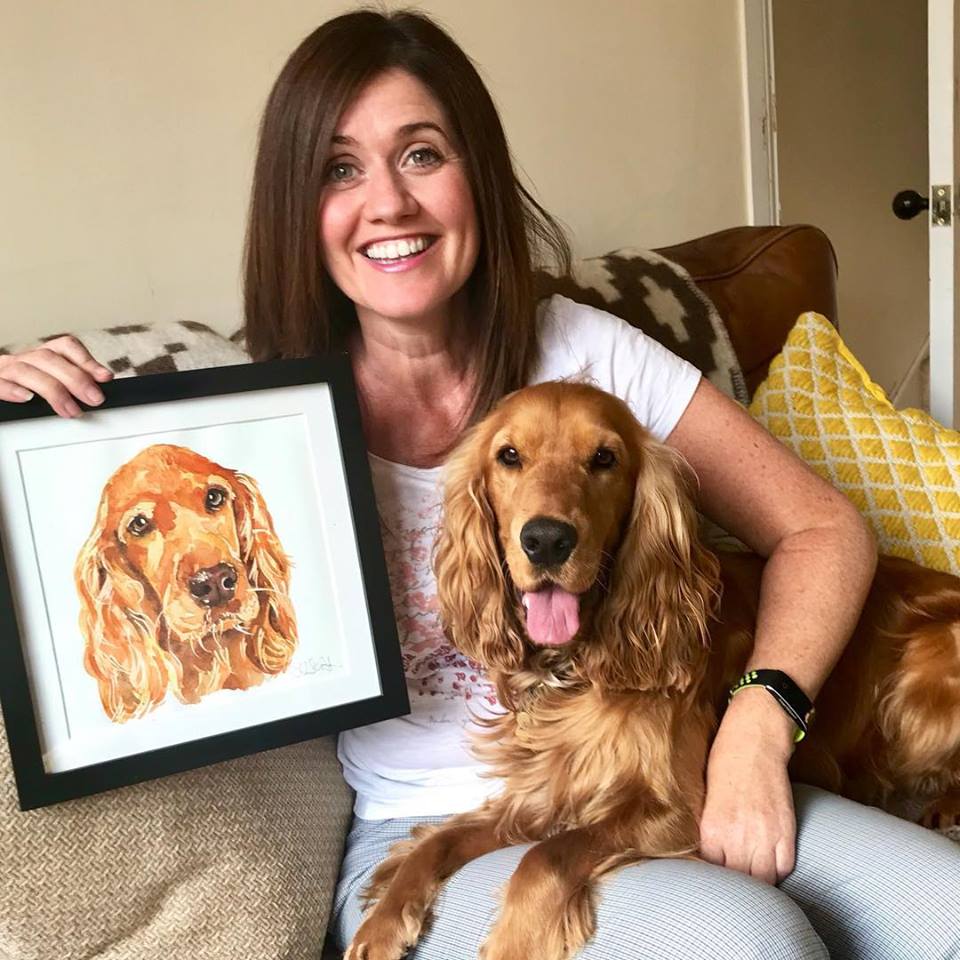 OMG Jo!
I've just received Sunny's portrait, I did a happy flappy dance when I opened it. I absolutely love it! NICHOLA & SUNNY
More reviews...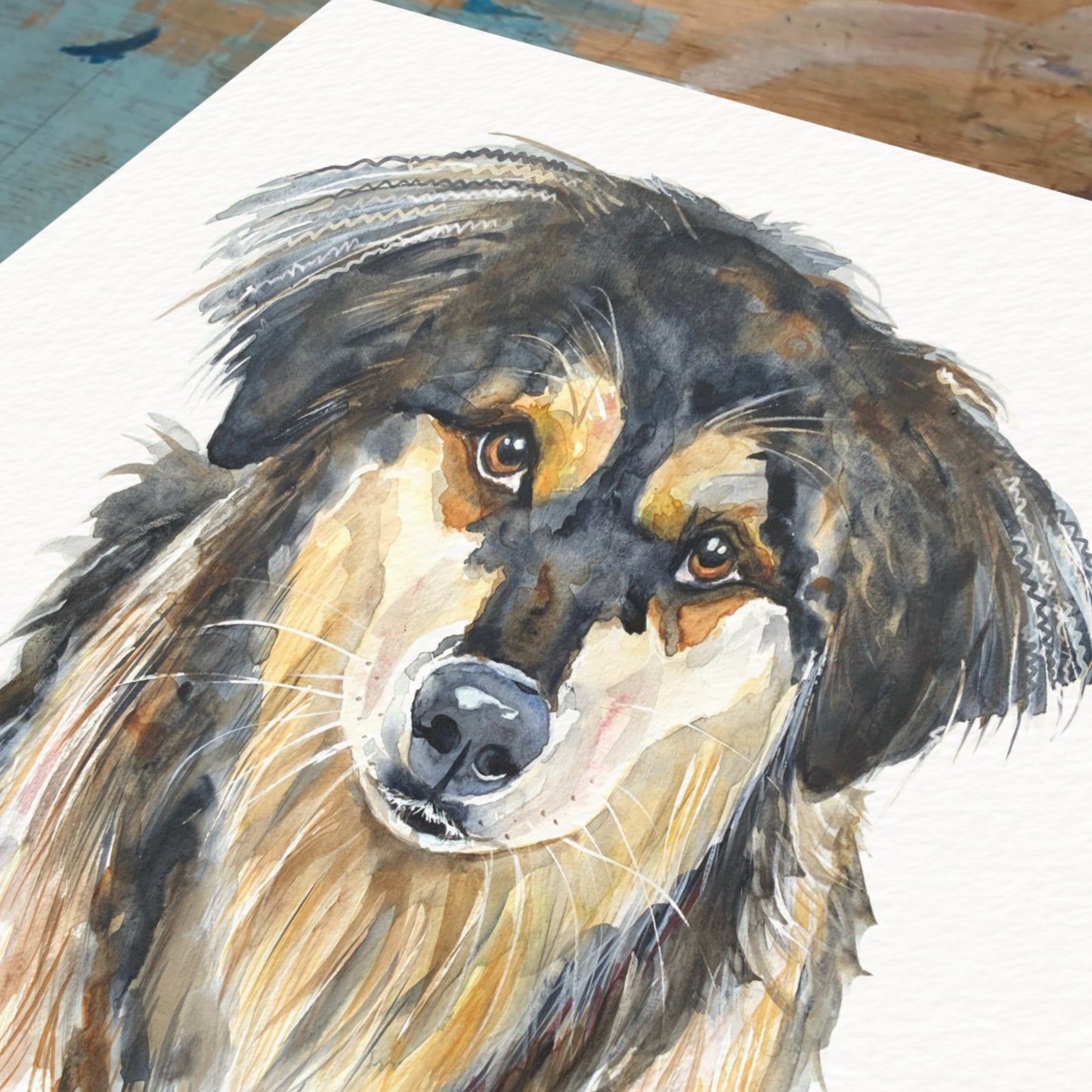 Yup, Tears!

Well done Jo! They loved it!

PATRICK B.
A Huge thank you!

Thank you for making such a lovely end result for me. I am delighted with it!

BARBARA J.
wow that is fantastic

I Love it !!! It's perfect!

CLARE W.
More happy customers...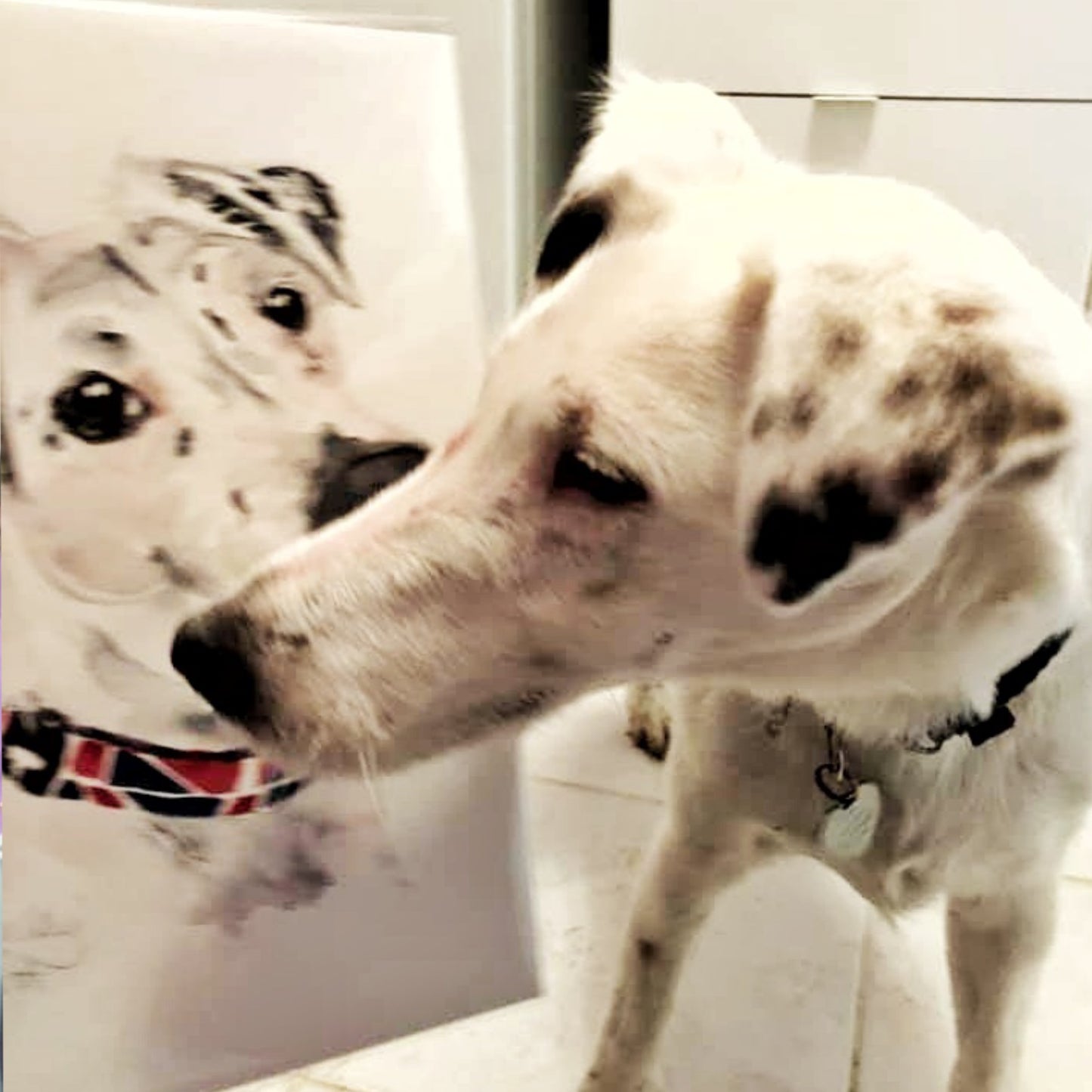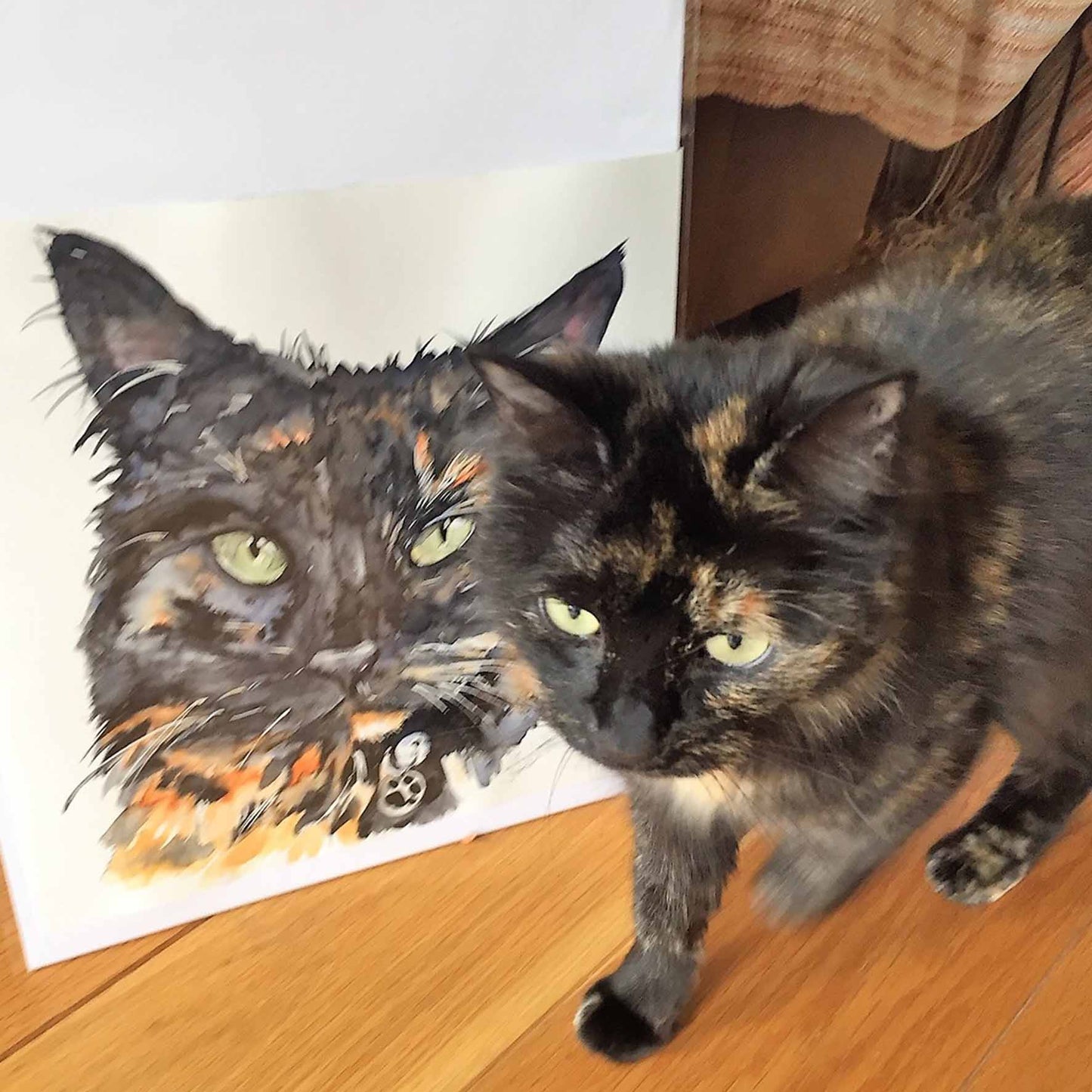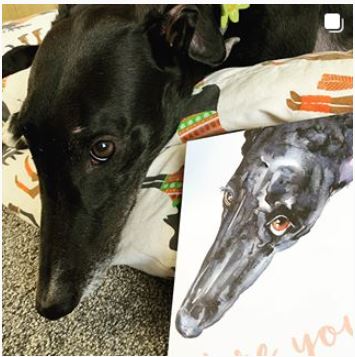 perfect if you'd like them to pick their own photograph to use
Gift a Portrait
Got a question? See if I've answered it here...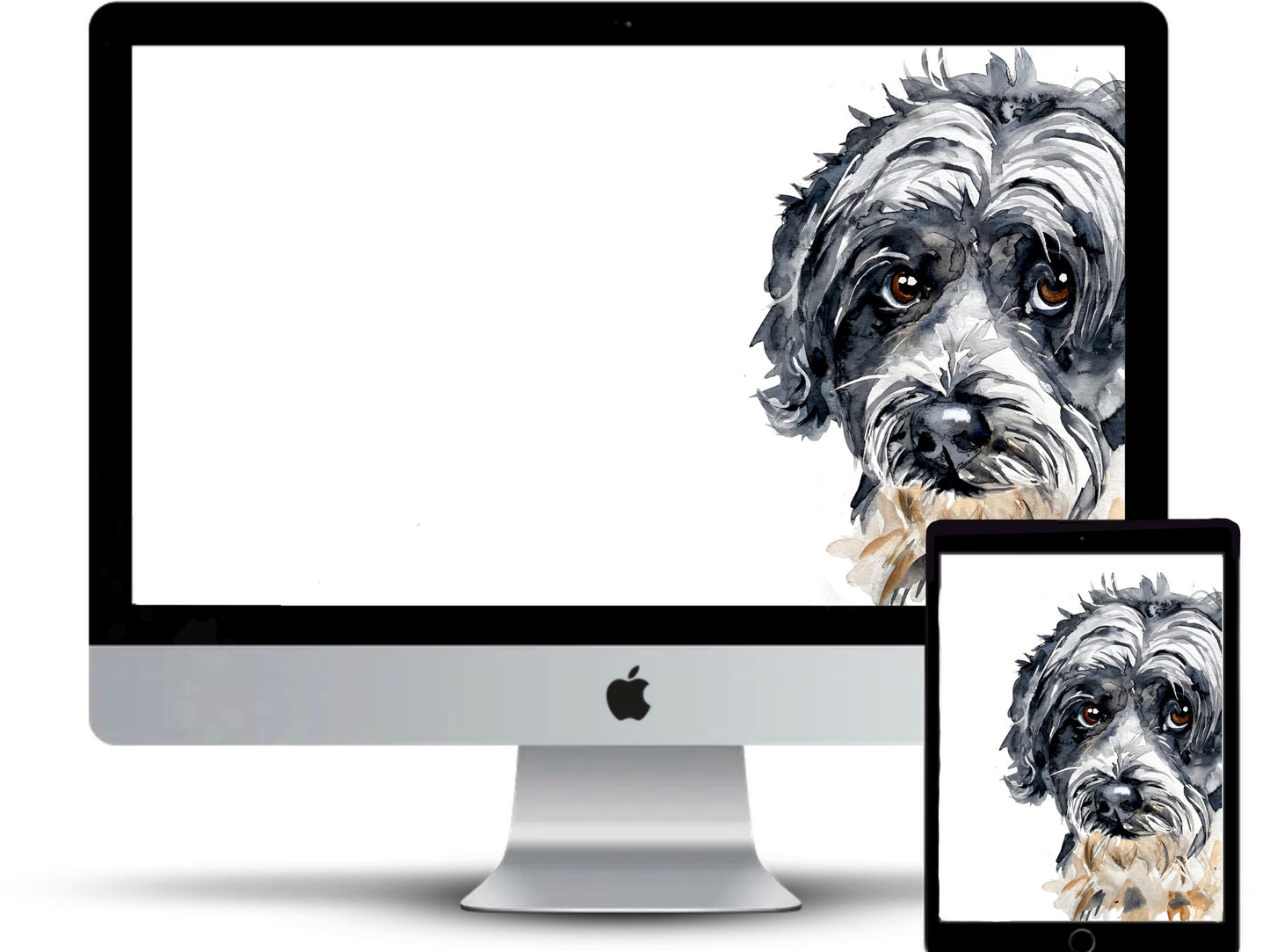 Sign up for my emails...
Every month I send out free art for use on your phone and desktop. You're the first to hear about any new work available and any special offers.
yes please